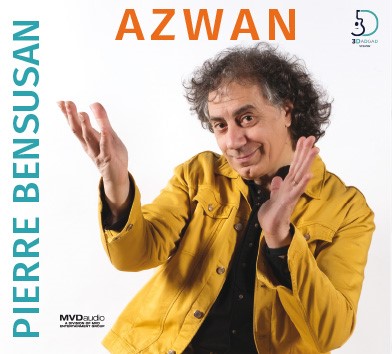 Ticket Delivery: Please note that we do not mail physical copies of tickets.
Your ticket will be your purchase receipt, which will be emailed to you within 5 minutes of purchase, and which you should print and bring with you to the concert.
Hands-on Guitar Workshop
Location: Steve Fout, 252 west Jeffrey Place, Columbus, OH 43214
Contact: Steve: 614-284-0172 - stevefout@yahoo.com
Time: 10am to 1pm
Ticket: $90
Please choose your location
In order to improve our delivery service, please select your location from below.