Residential Guitar Seminars
12/09/2023 to 18/09/2023
Places Remaining: 8
PIERRES BENSUSAN ANNUAL RESIDENTIAL GUITAR SEMINAR IN PIERRE'S HOME, 1 HOUR EAST OF PARIS, OPEN TO 8 GUITARISTS
Total Price: €990
Deposit: €390 To Pay Now
Book Now
Comments from previous masterclass and workshop attendees

Pierre Bensusan runs, in his home in France, a Residential Guitar Seminar Program dedicated to the acoustic guitar, for guitarists, amateurs, semi-pros and pros from all over the world.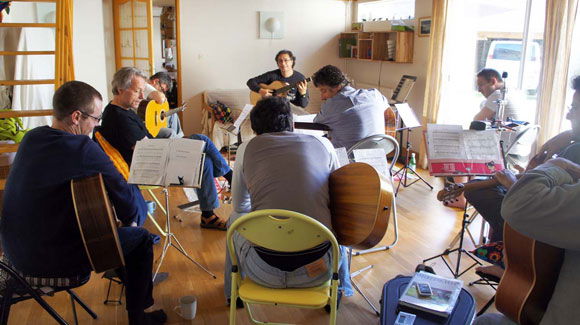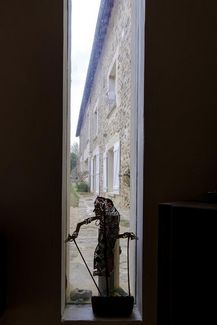 Required Level
From intermediate to advanced
Pierre's residential seminars are dedicated to the acoustic guitar and opened to guitarists from all over the world, amateurs and professionals, playing any style, from various musical horizons, whatever the tuning.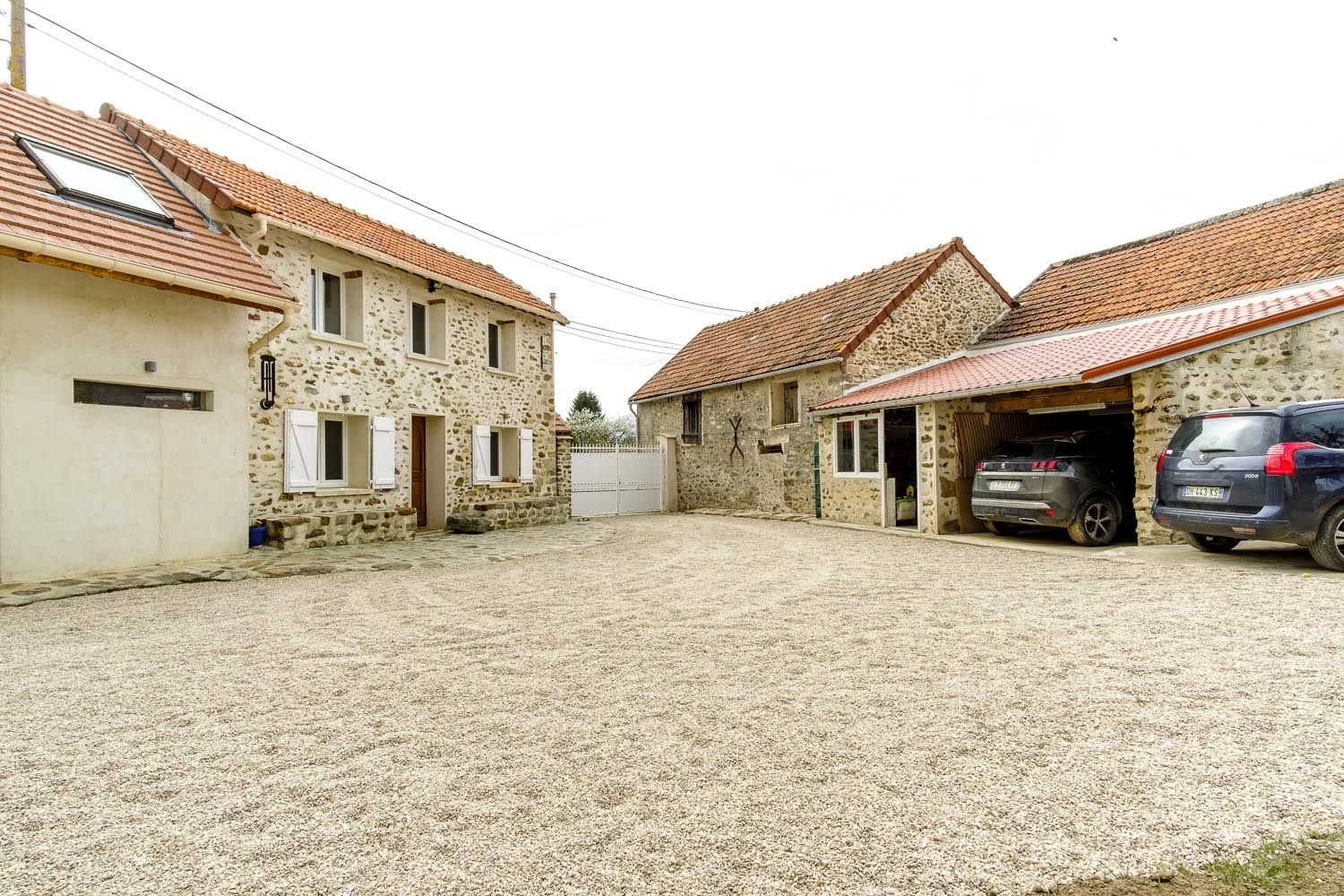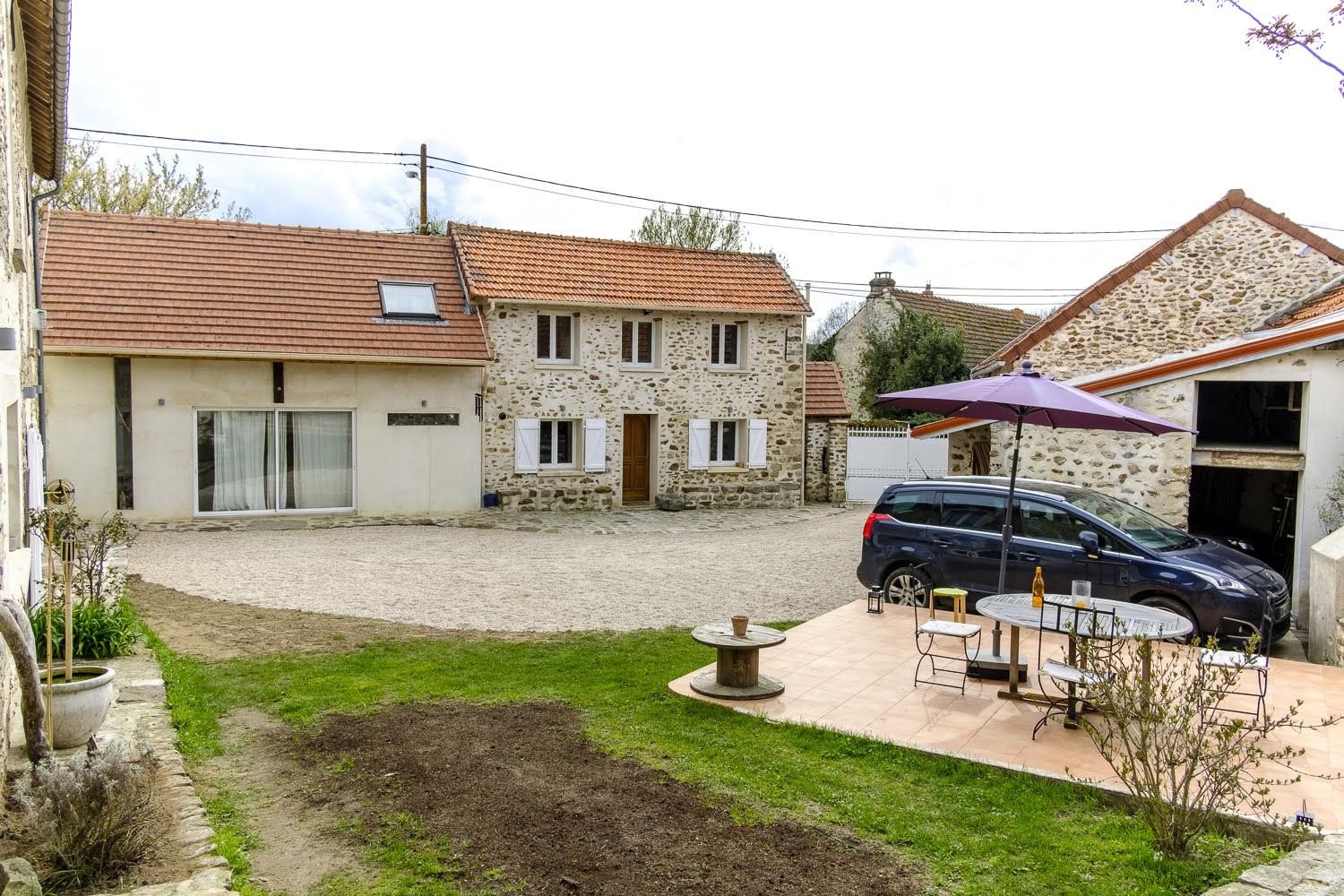 Content
Study of acoustic steel string guitar in Fingerstyle, illustrated by various right and left hand techniques, posture, tone, rhythmic attention, phrasing, expression, exercises, excerts of Pierre's compositions and pieces suggested by students. The aim being to reckognise the means, identify what we wish to play (to listen to), with the goal of bringing together technique, intuition, performance and pleasure.
While Pierre plays and compised exclusively in DADGAD tuning, this tuition is aimed for ALL guitarists, whatever the tuning they use.
Seminar content:
- Posture
- Listening, ear training
- Harmony-Chords: creation, positions, progressions, knowledge of the fretboard, … (in DADGAD and appliable to any other tuning)
- Arpeggios: variations, fingers independance, rhythmic accents, fingering anticipation in regard with the context, rhythmic synchronisation
- Scales and various modes by illustrating various right hand techniques
- Fingerings for both hands: warm up excercices and stretchings
- Touch : sound, tone, phrasing
- Direct and undirect harmonics
- Non conventional techniques such as slurs, liasons, ornementations for both hands, tapping, muting, harp effect (concept and applications), etc.
- Interpretation : nuances, dynamics…
- Introduction to arranging and composing
This is the frame of the week's schedule. Note that this structure is not rigid and the group remains open to a part of unknown and improvisation that makes the event unique .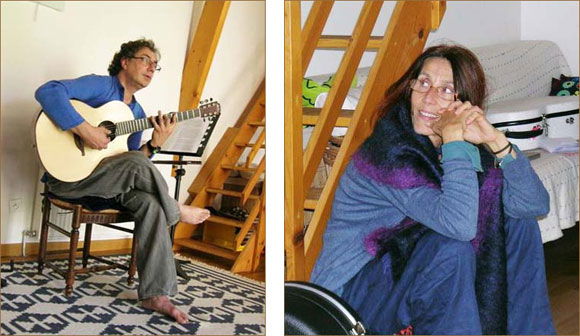 The Way it Runs
The seminar is opened to a maximum of 8 guitarists at a time. There will be 25 hours of group lessons throughout the week, while Pierre looks after each student in his progression. There will be a short one to one meeting with Pierre at the end of the course.
A workshop with Pierre's wife, Doatea Cornu-Bensusan, will address the relationship between the body and the instrument, through posture, breathing, coordination and rythmic integration.
NB: The seminar will be taught in English and/or French
When not in class, people study individually, in binomes and/or collectively.
Preliminary Work
We
ask our students to get hold of a physical or digital copy of
The Guitar Book
from our website, and start working on the technical excercices:
Arpeggio
,
Stretchings
,
Harpisant Scales
, etc.
NB: Individual sheet music, MP3, guitar strings, books, CDs & DVDs can be purchased from our online store Online store:
http://www.pierrebensusan.com/store.asp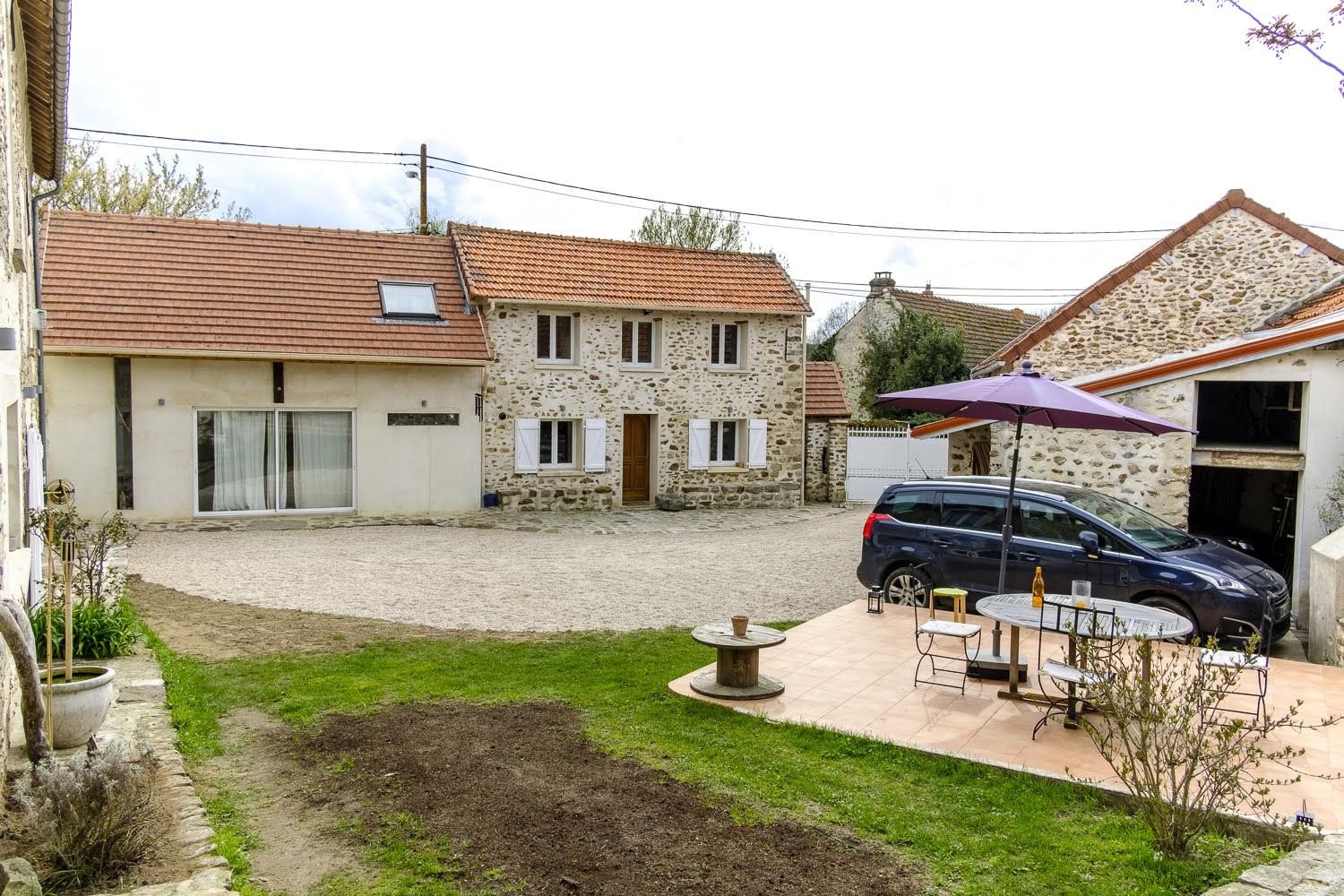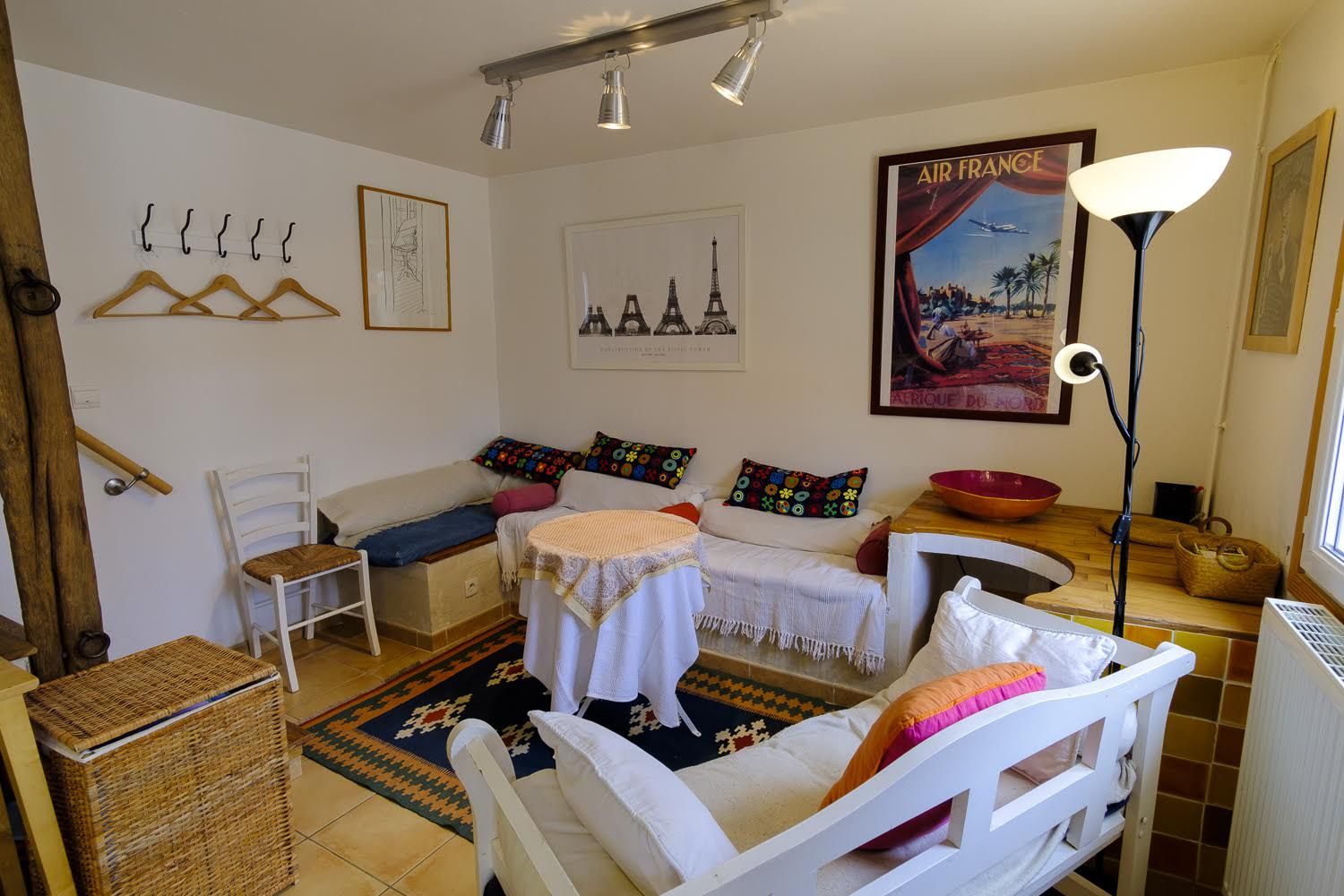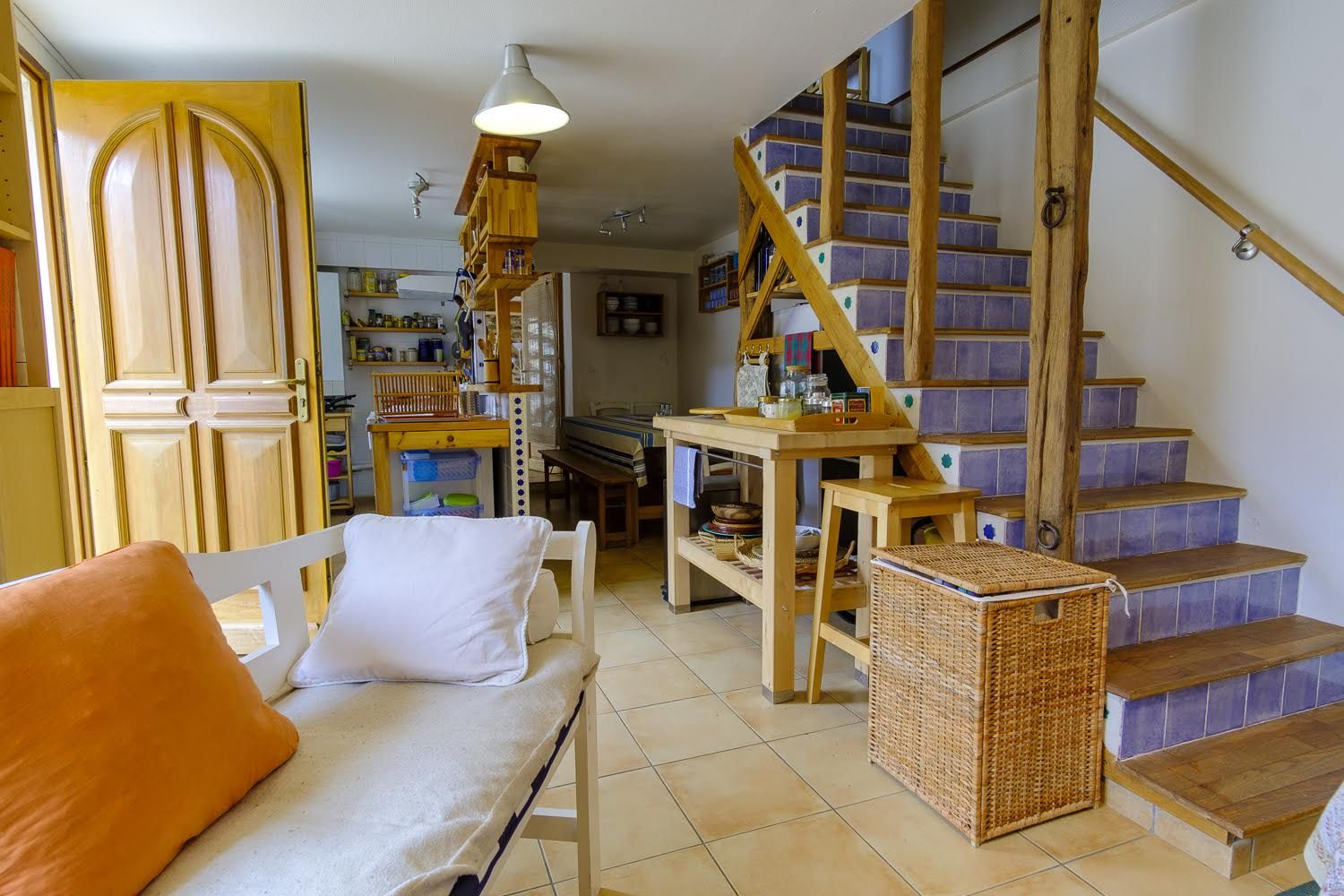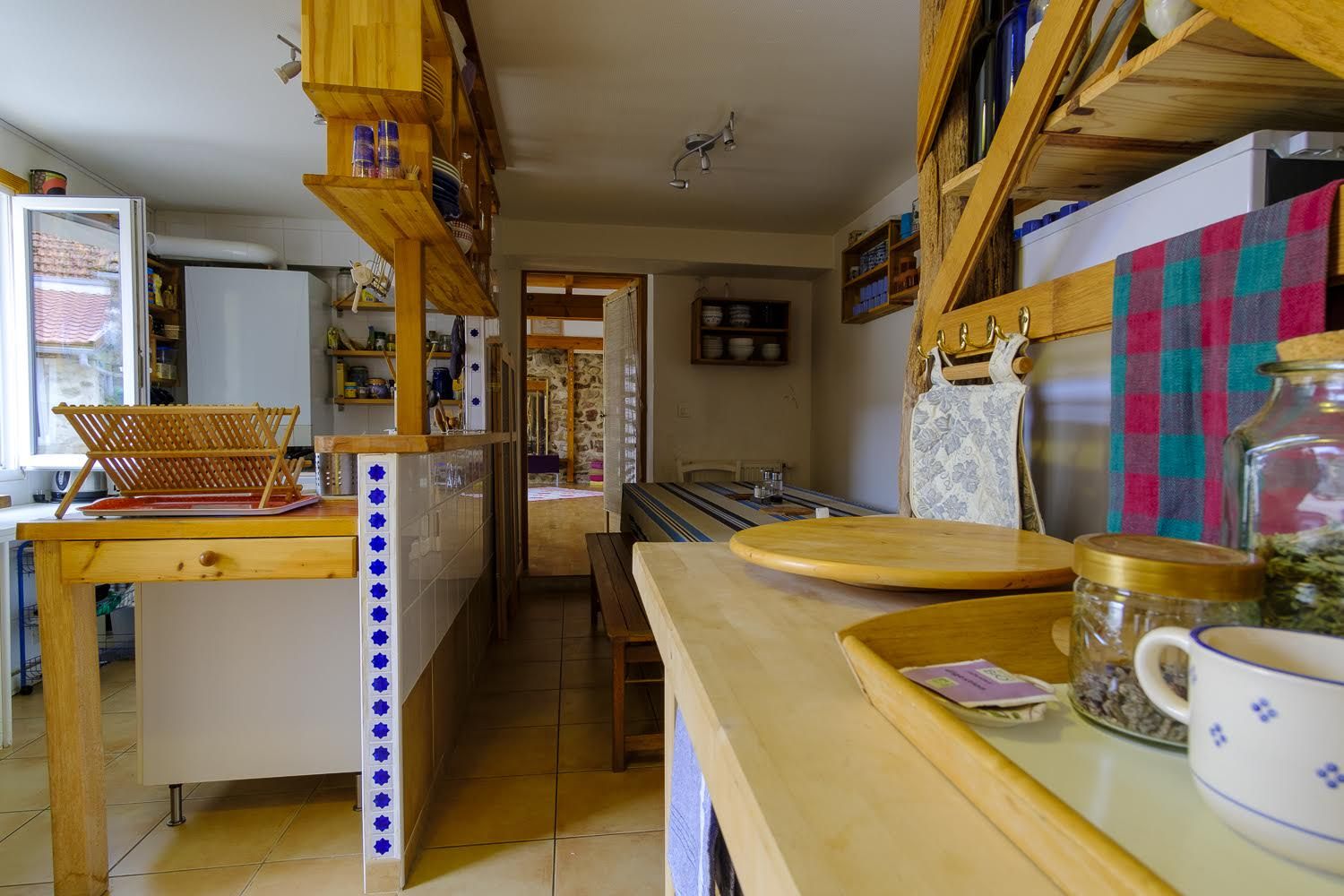 Location
The seminar takes place in Pierre & Doatea Bensusan's home, in the north of France, in a big 1830 renovated stone farm house with several buildings, located in a small and quiet village at the beginning of Champagne country, 9 km away from Chateau-Thierry, 1 hour east of Paris, 50 mn from Paris-CDG International airport. It is accessible by car (motorway A4) or by train (Chateau-Thierry). You will need a car for shopping, and in order to facilitate your logistical arrangements, should our students ask for it, we will provide the list of all the participants.

Accommodations
The accommodations are held on the same site in two houses, 8 bedrooms (6 singles and 2 doubles) and several bathrooms. Room assignments is depending on your date of registration: the first registered may get the singles if they wish. We also attribute the spaces to people on their arrival, following their taste: some people don't mind sharing a room, some do, and so forth. Our female students will get a private room automatically, unless they don't mind sharing a room with another female student. Couples enrolling will get a private room. Each student has a private space to study. There will be a welcoming breakfast on the morning of your arrival. The other meals are left to each one, and a private kitchen/dining room is on site with all the facilities.

NB: No smoking inside the premises.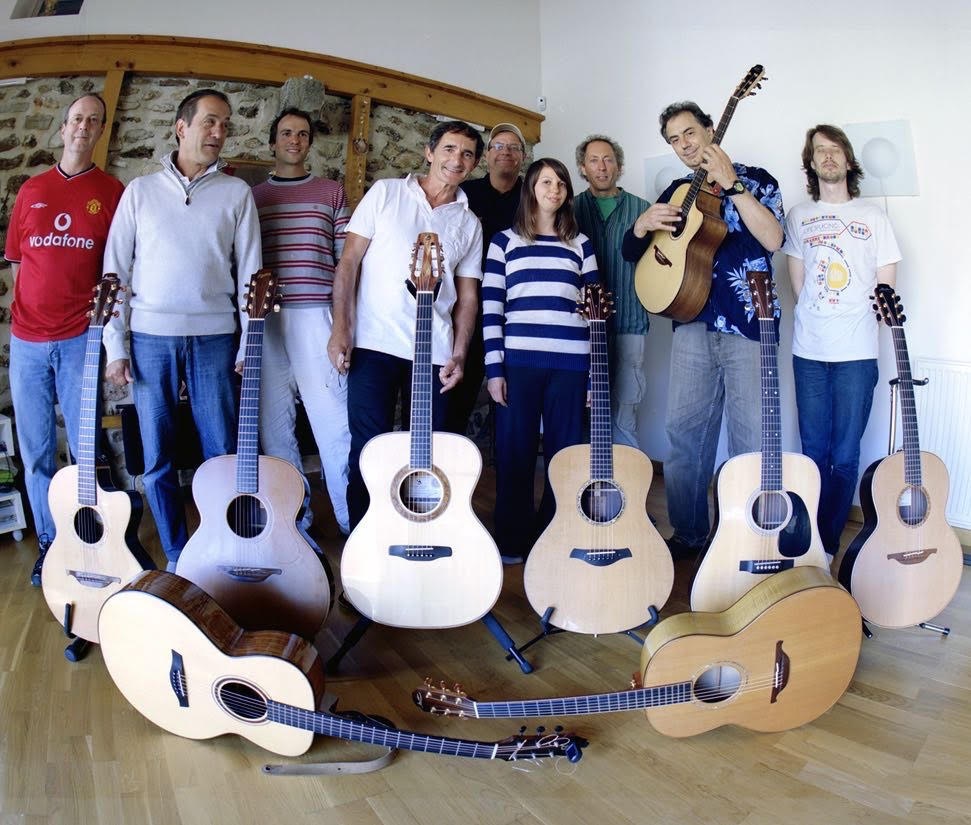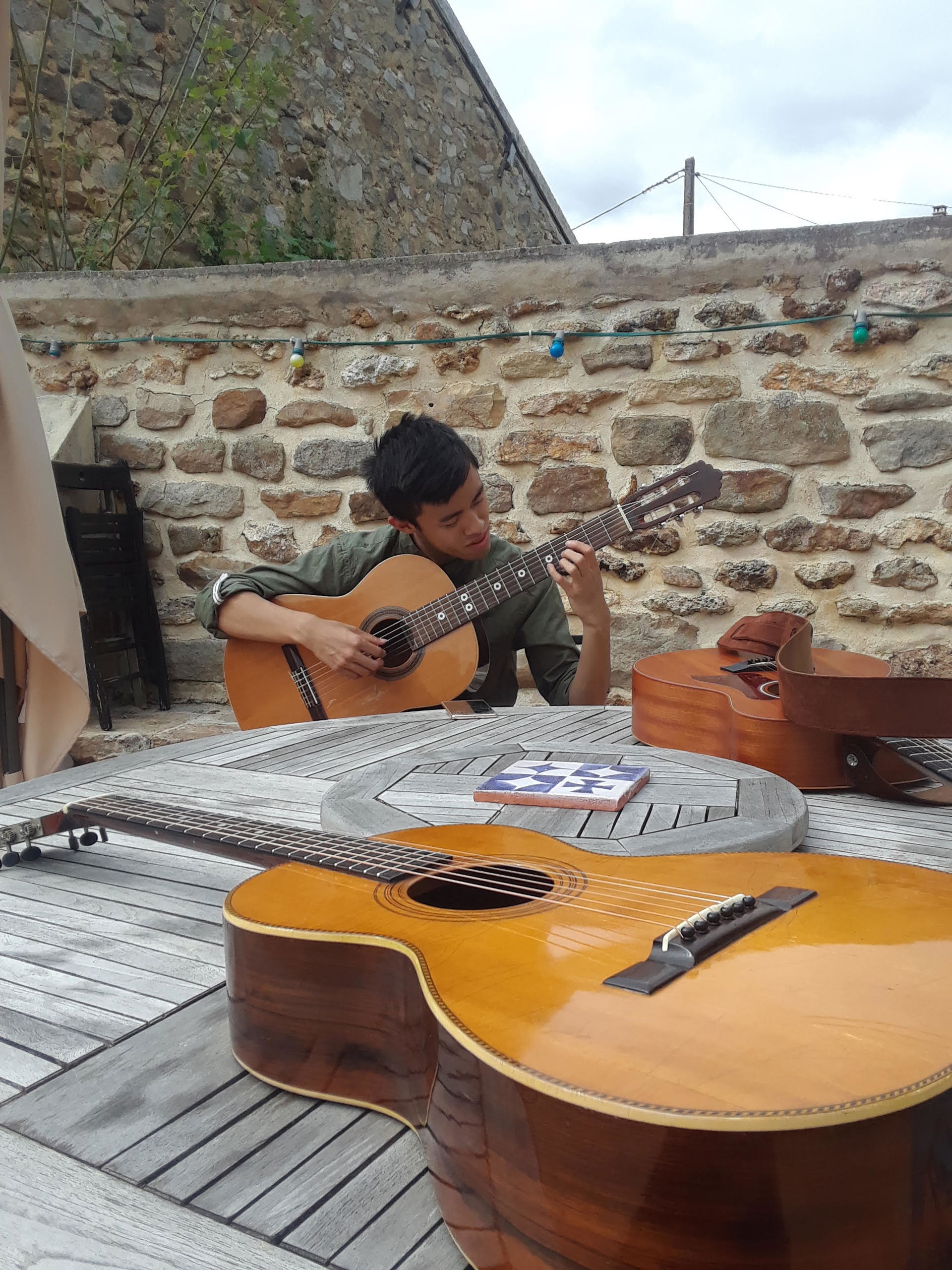 Cost
€ 990 (net).
Including lessons and accommodations. Food is not included.

Reservation & Registration
A registration is confirmed from the moment a down payment of € 390 has been paid, via our securised online system. The balance of € 600 is to be paid in cash upon arrival.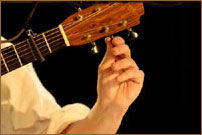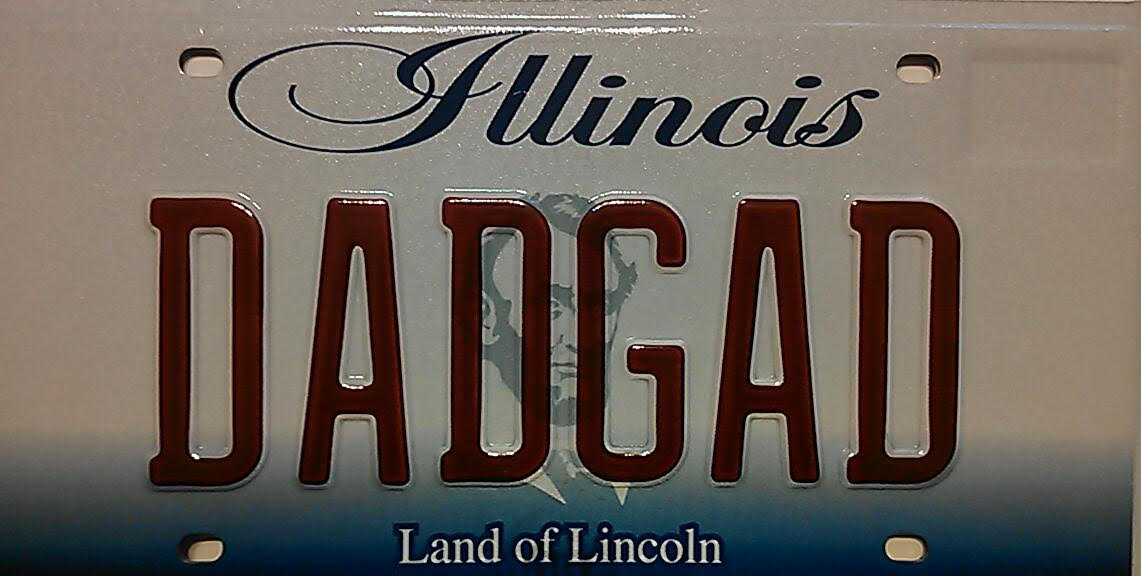 Cancellation Policy
In case of cancellation, there will be no refund, instead the deposit will be kept as a credit against a future registration, under the following terms:
A) Cancellation more than 90 days from the start of the seminar: Your deposit, less a € 100 cancellation fee, may be applied to a future residential seminar held in France.
B) Cancellation within 90 days of the start of the seminar:
1 - If we subsequently fill the vacant spot in the seminar, your deposit, less a € 100 cancellation fee, may be applied to a future residential seminar held in France.

2 - If we do not subsequently fill the vacant spot in the seminar, your entire deposit will be forfeited.

3 - Should you cancel a second registration, your entire deposit will be forfeited.
NB: Should you not attend without having canceled, your entire deposit will be forfeited.



Weekly schedule
Here is typically the weekly schedule of a seminar.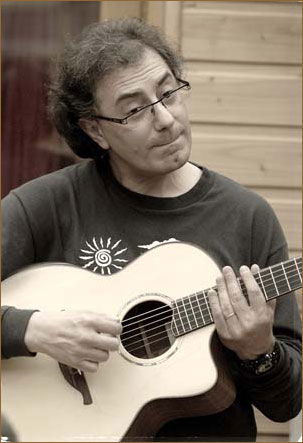 1st Day
10:00: Arrival of our students
Breakfast
offered
15:00 – 18:00
- First lesson
2nd Day
10:30 – 12:30 & 15:00 – 17:00
- Second lesson
3rd Day
Third lesson with Doatea (posture, breathing, coordination, rythmic integration...)
10:30 – 12:30 & 15:00 – 17:00
4th Day
15:00 – 18:00
- Fourth lesson
5th Day
15:00 – 18:00

- Fourth lesson

- Fifth lesson
6th Day
10:00 – 13:00: One to one meetings
15:00 – 18:00 - Sixth and last lesson, closing of the seminar
20:30 - Group Diner
7th Day
Departure in the morning


Other Activities
When not in class, there will be free time for studying, exchanging, sharing, jams, visit the attractions in the area, such as the Cathedral of Reims (a 45mn drive), the ruins of a 10th century fortress, champagne vineyards, First World War battlefields and memorials, walks in the country, etc. Paris is a one hour drive or train ride away. Do some shopping or occasional visits to restaurants in Chateau-Thierry. Outside of class, however, participants find themselves quite busy and consider this short stay at the Bensusan's Household a music retreat.

Arrival in Paris
Should you fly, you will land at Paris CDG (Charles De Gaulle). All you need to know to attend, such as directions, logistics information and so forth, will be provided as soon as registration has been processed.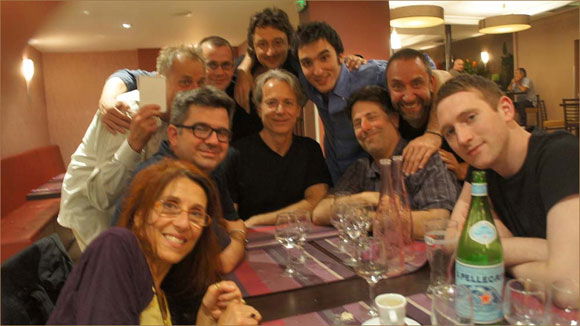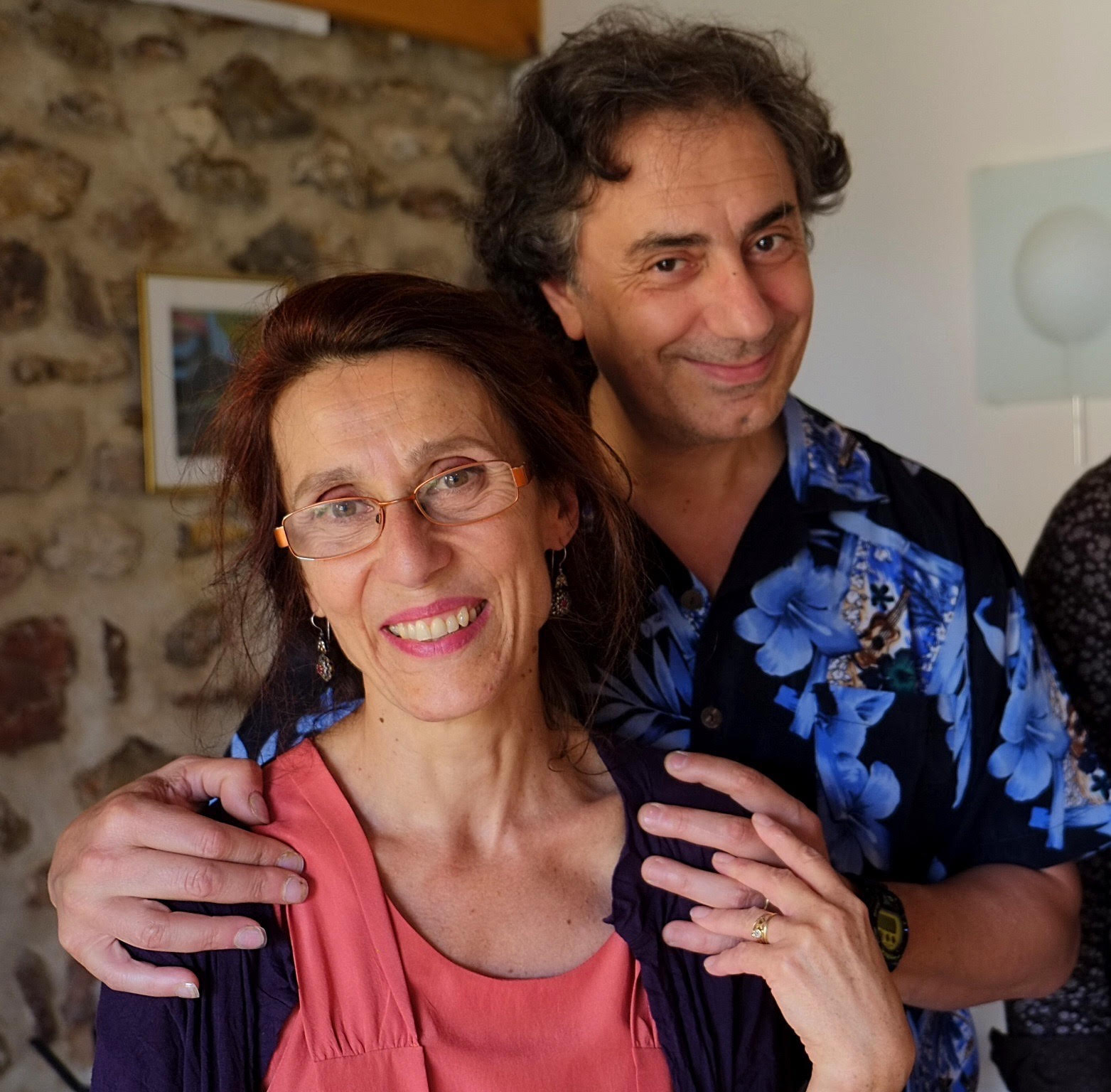 Feel free to contact us for any additional information
Information and registration

We look forward to welcome you soon.


---
Galleries