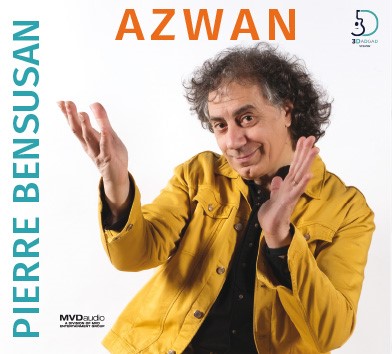 Ticket Delivery: Please note that we do not mail physical copies of tickets.
Your ticket will be your purchase receipt, which will be emailed to you within 5 minutes of purchase, and which you should print and bring with you to the concert.
Une Rencontre d'une durée de 6 heures, guitare en mains
Atelier des Arts, 133 boulevard de Sainte Marguerite 13009 Marseille
Tarif: €75?
INFO ET RENSEIGNEMENTS : pbsusan@gmail.com ?
Please choose your location
In order to improve our delivery service, please select your location from below.