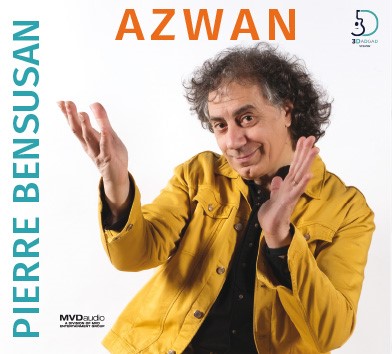 Ticket Delivery: Please note that we do not mail physical copies of tickets.
Your ticket will be your purchase receipt, which will be emailed to you within 5 minutes of purchase, and which you should print and bring with you to the concert.
Mairie du 9/10 Maison Blanche - 150 boulevard Paul Claudel 13009 Marseille
Heure : 21h00 - Ouverture des portes à 20h30?
Prix du billet : €15?
Petite jauge (max 100 places) Il est recommandé de réserver vos billets.?
Please choose your location
In order to improve our delivery service, please select your location from below.