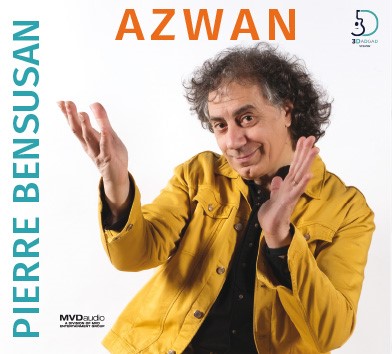 Ticket Delivery: Please note that we do not mail physical copies of tickets.
Your ticket will be your purchase receipt, which will be emailed to you within 5 minutes of purchase, and which you should print and bring with you to the concert.
Amphithéâtre de la Fondation Robert, 13 rue du Professeur Georges-Texier, 17400 - Saint Jean d'Angely‬
2 Concerts‬
Heure : 15h00 - Ouverture des portes à 14h30‬
Heure : 17h30 - Ouverture des portes à 17h00‬
Prix du billet : €20‬
Petite jauge (max 100 places) Il est recommandé de réserver vos billets.‬
Please choose your location
In order to improve our delivery service, please select your location from below.