AN EVENING WITH PIERRE BENSUSAN Presenting his brand new album "AZWAN" - June 5th 2020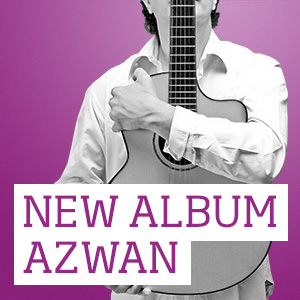 Date: June 5th, 2020
Title: AN EVENING WITH PIERRE BENSUSAN Presenting his brand new album "AZWAN"
City: CASPAR, CA
Country: USA
Venue: Caspar Community Center
Address: 15051 Caspar Rd. Caspar, CA. 95420
Ticket price: $20 in advance and $25 at the door
Show time: 7:30pm
Door opening time: 7:00pm
Contact: 707 964-2486 - daneyd@mcn.org
Please choose your location
In order to improve our delivery service, please select your location from below.